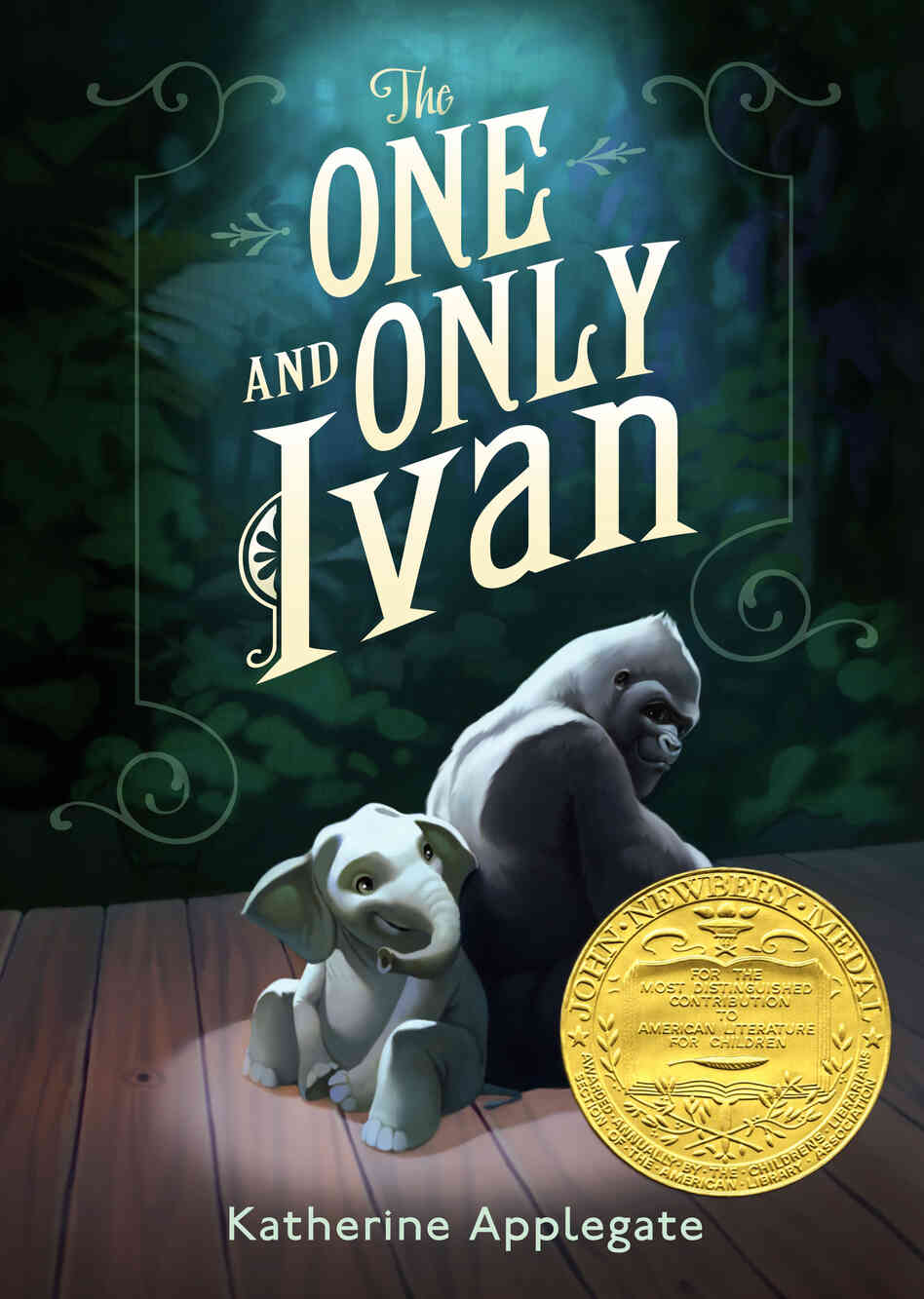 I recently finished
The One and Only Ivan
, and find myself wondering why I let it sit on my Kindle for so very long. Ivan's voice is amazing, and you immediately find yourself pulling for the great ape. I also love all of the secondary characters, but Bob had to have been my favorite hands down. I will admit to having a tear or two fall as I read this story. This is one that I will be reading to my students during testing week.
On a side note, I visited Zoo Atlanta, where the real life Ivan wound up. I wonder now if I possibly saw him in his new domain. I'm hoping that I did.
I highly recommend this book to anyone who wants a heartwarming read, with an amazing lead character that you can't help but fall in love with.
My Newbery Challenge total: 3 points